Latest Additions....

GF078
JO Band of Bridgwater
1760-79 (James Osmond Band)
£795

BR020
Gothic Victorian 8 Bells
Triple Fusee Bracket Clock C1875
£4950

GF076
Floral Arched dial 30 hour - T Lees
of Bury (Lancs) 1790-1848
£655
More....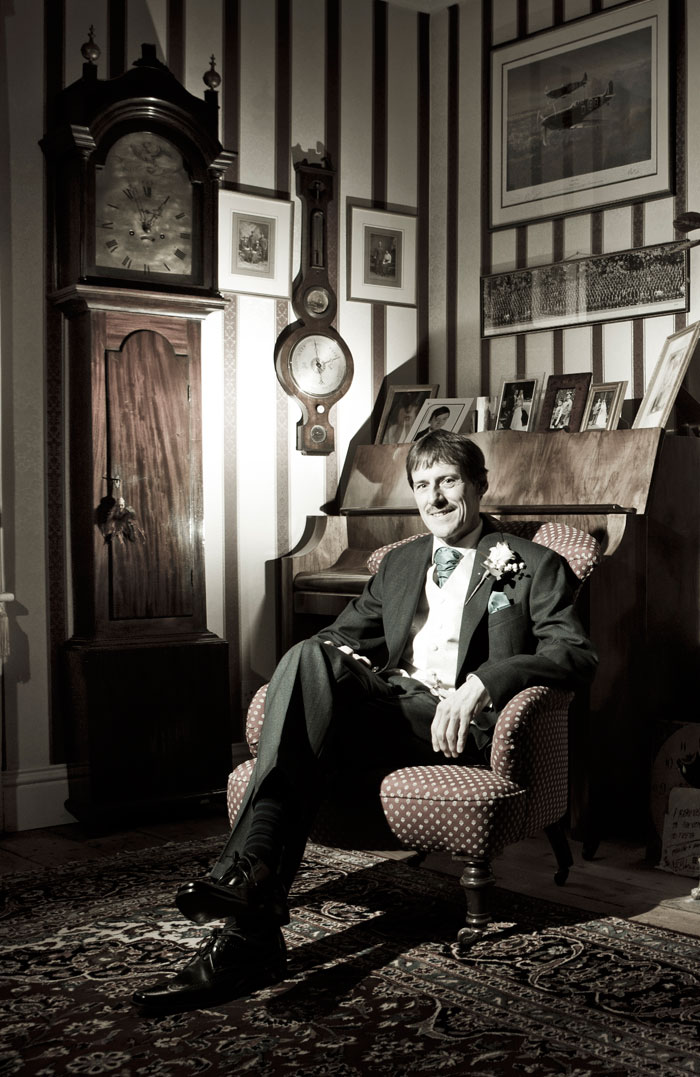 Welcome to Priory Clocks

We are specialist's sellers, restorers and retailers of antique Grandfather and Longcase clocks.

Located in Taunton, we keep a large stock of West Country clocks, Somerset clocks and Taunton Grandfather or Longcase clocks in order to cater for local and national clock collectors and enthusiasts.

Enjoy viewing a selection of our stock of antique clocks however we have many additional clocks within our stock, not only Longcase but also English Fusee wall clocks, and slate, ornate and Westminster chiming mantel clocks or bracket clocks. Our stock is changing all the time so please contact us with your particular requirements.

The Old House Clock ..........The following verse, found pasted inside the door of one of our clocks, helps capture some of the emotions and feelings that these wonderful pieces instil in their owners - or perhaps more correctly, guardians for the next generation.










Oh! The Old, Old Clock

"Oh! the Old, Old clock, of the household stock,
Was the brightest thing, and neatest;
Its hands, though old, had a touch of gold,
And its ran still the sweetest;
T'was a monitor too, though the words were few,
Yet they lived, though nations altered;
And its voice, still strong, warned old and young
When the voice of friendship faltered,
'Tick tick', it said, 'quick quick to bed,
For of ten I've given warning.
Up, up and go! Or else, you know,
You'll ne'er rise soon in the morning.


A friendly voice was that old, old clock,
As it stood in the corner, smiling,
And blessed the time with a merry chime,
The wintery hours beguiling;
But a cross old voice, was the tiresome clock,
As it called at daybreak, boldly,
When the dawn looked grey, o'er the misty way,
And the early air blew coldly:
'Tick tick', it said, 'quick, out of bed,
For of five I've given warning.
You'll ne'er have health, you'll never have wealth,
Unless you're up soon in the morning.


Still, hourly the round goes round and round
With a sound that ceases never,
While tears are shed for the bright days fled,
And the old friend, lost for ever;
Its heart beats on, though hearts are gone,
That warmer beat, and younger;
Its hands still move, though hands we love,
Are stopped on earth no longer.
'Tick, tick,' it said, 'to the churchyard bed;
The grave has given warning.
Up, up and rise, and look to the skies,
And prepare for the heavenly morning."

From a song composed by T A Fowler, 1856.


Thank you for viewing our site.

Priory Clocks, Taunton